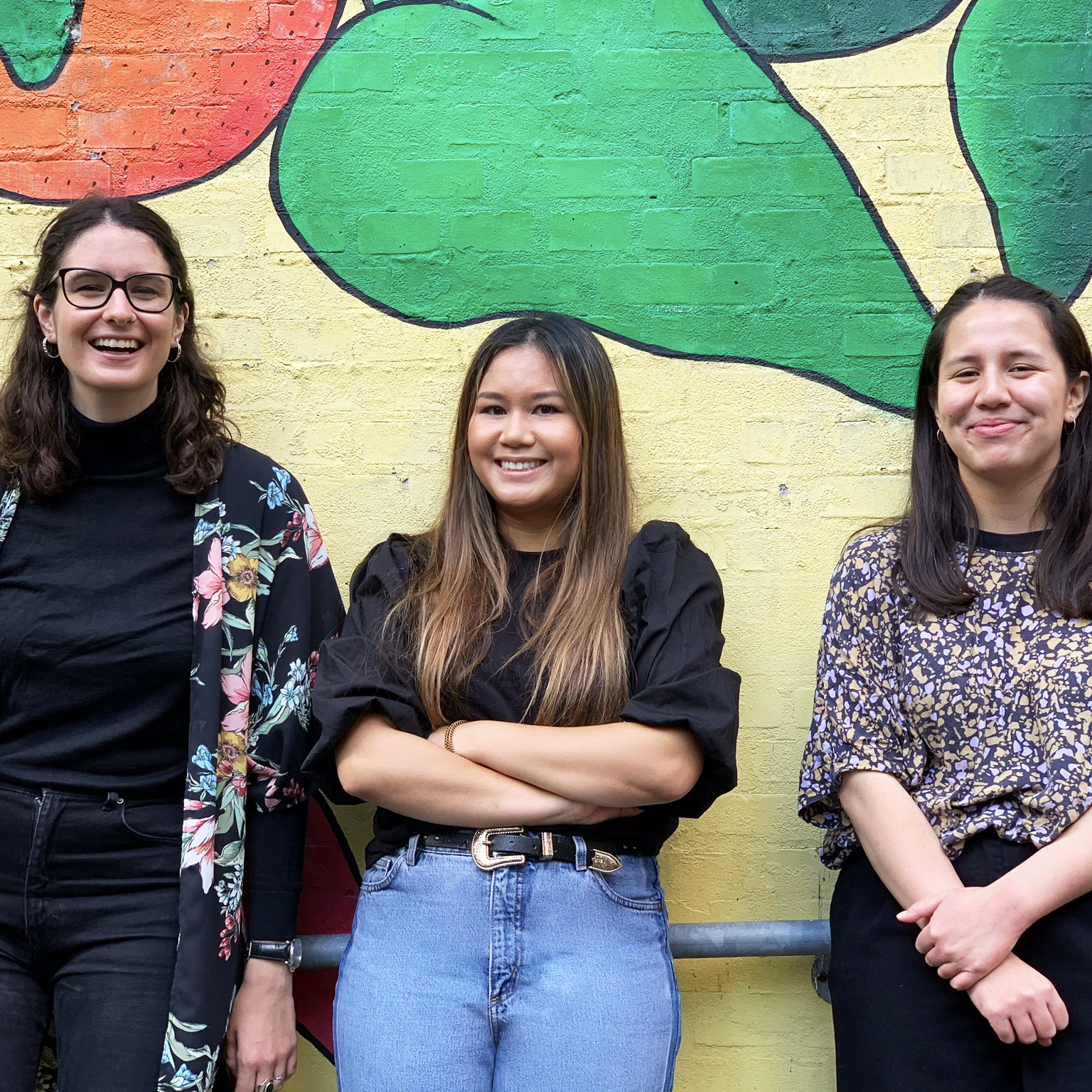 This summer our small team grew with three fantastic new members. They all have different talents but share an interest in sustainability and youth and female empowerment.
Meet them
Sari and Nina are the women behind our new Communication Team. They will be dealing with all our communication, website and SoMe.
Orsolya is our new Volunteer Coordinator and will lead and guide our volunteers.
We are amazed by all the positive energy these three bring to our team and cannot wait to continue developing our organisation together!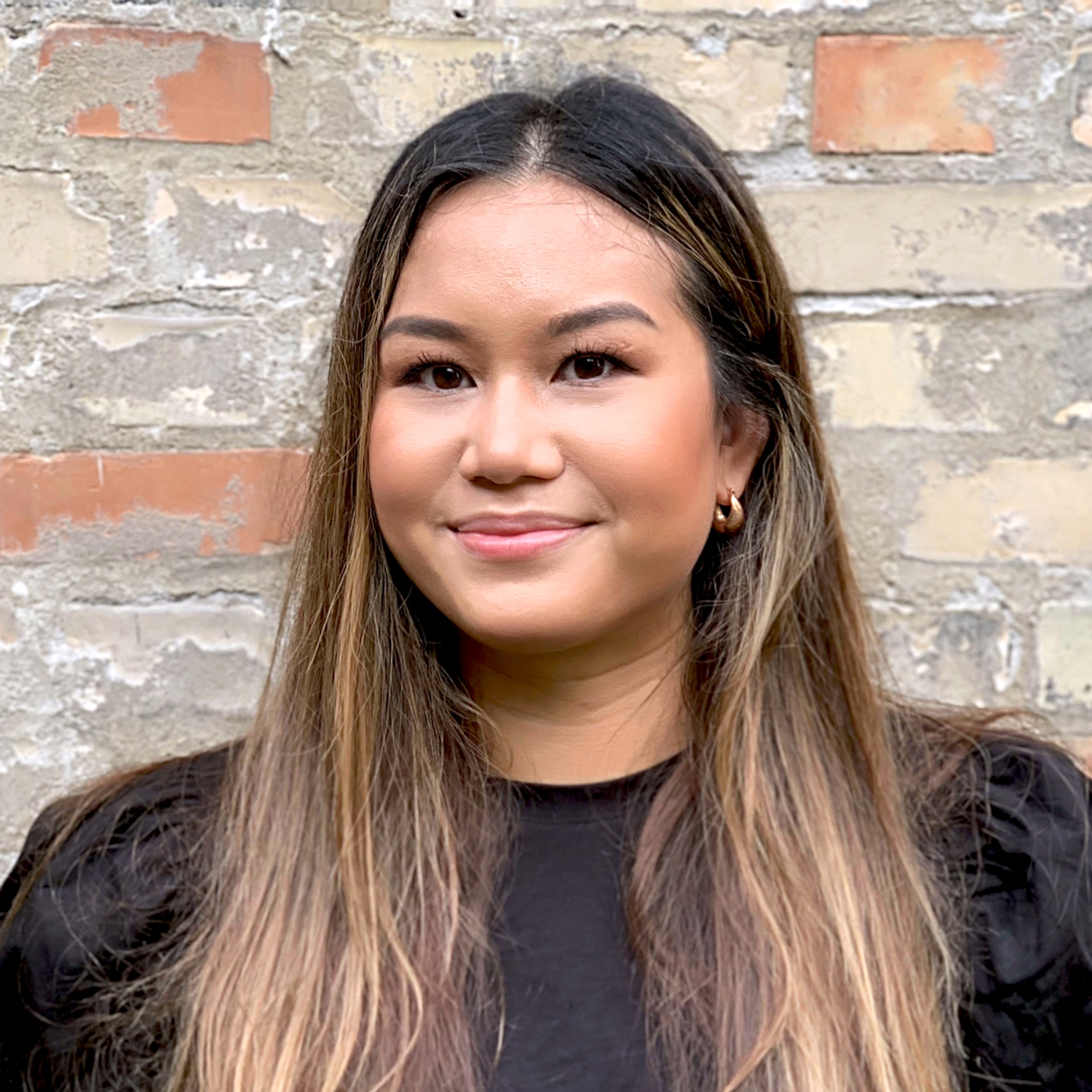 Nina
has a keen interest in sustainable fashion and participated in the Youth Fashion Summit 2-year sustainability education program working with Agenda 2030.
.
She is our SoMe guru, and the planner behind our new SoMe strategy.
.
She has also joined the organization to help us raise awareness about the urgent need to battle waste in the fashion industry, and to help us inspire and influence both the industry and consumers. Her goal is to collaborate with Danish designers to make better use of overproduction and waste, and to inspire them to make use of their industry platform to help make change and create awareness.
Sari
has a background in Multimedia Design & Communications and is studying Web Development.
.
She is the creative star behind our new graphic designs and takes the lead on how we can best use digital design to tell stories that matter. And even more importantly, how we can use these stories to create a real impact, but socially and environmentally.
.
She is also one of our coding experts and trouble shooters and will be working with our new, amazing website!
Orsolya
has an academic background in tourism and in global refugee studies. She has an interest in sustainability, especially within the fashion industry, in gender issues and in social change.
.
She believes that there is power in a group of people working together to achieve a common goal and mission.
She also believes in the power of diversity and that we all, no matter our background or skillset, can help make positive change in the pursuit of a common goal.
.
Orsolya will be responsible for our volunteer team and for coordinating our volunteer events.