We focus on the following SDG goals in our projects:
It is important that youth get the opportunity to participate in local, national and global social movements and the opportunities of change they create.
One of South Africa's major challenges today is the title as one of the most unequal countries on earth – combined with a population that is very young. More than a third of the population is between 15 to 34 years old.
South African youth have to navigate in a society that is extremely divided by race, poverty and social class, while at the same time facing high unemployment rates and global challenges such as extreme weather and drought sparked by climate changes.
Gender inequality is one of the most pervasive forms of inequality in the world. Women still have less opportunity to have their voices heard, to break free from poverty or violence or take an education.
If we wish to reach the SDGs for 2030 and make sure that no one is left behind, we must actively work to ensure that women are socially and financially empowered.
In 2019 the South African government declared gender-based violence a national crisis. The combination of the historical past, patriarchal power structures, inequality, poverty and low levels of education makes South African women particularly vulnerable. Because of their lower socio-economic status, they have fewer options and resources to escape domestic violence and seek justice.
We work through partnerships in the design or cross-disciplinary field to set focus on sustainable production and consumption.
Our goal is to set focus on the problems related to waste in the fashion industry and we aim to make a change in a world overpowered by overproduction, consumerism and fast fashion.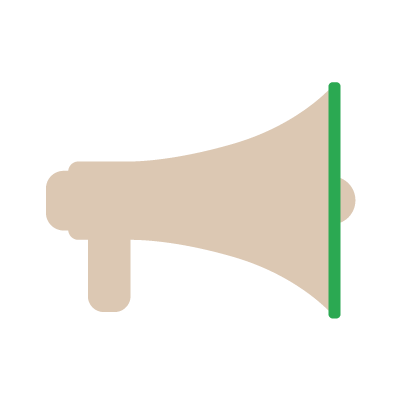 We are a volunteer run not-for-profit organisation and we depend on contributions from private people.