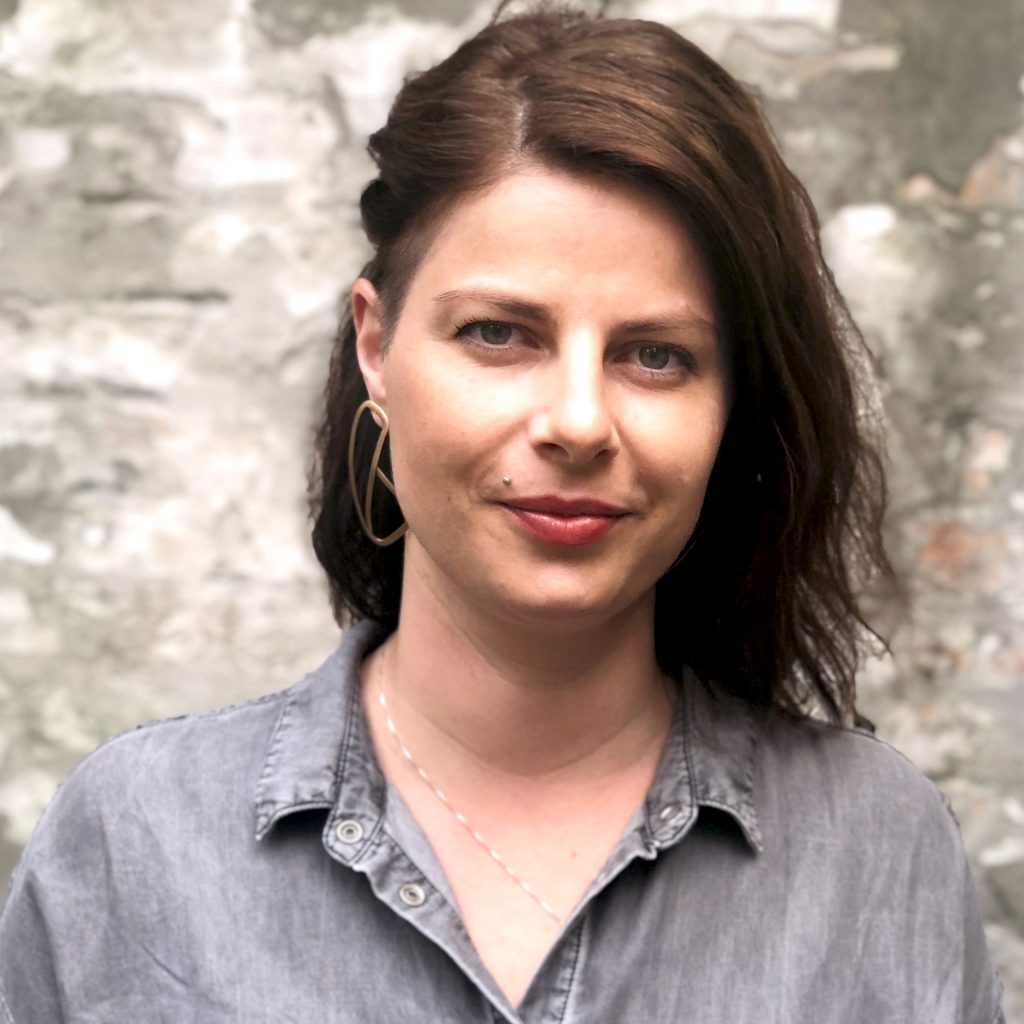 Contact: maria@designereudengraenser.dk
Mobile: +45 27286271
Maria Liv Claudi has a background as a social anthropologist with experience in social entrepreneurship and development. Having founded the organisation in Denmark and being co-founder of "Designers without Borders SA" in South Africa, she has extensive experience in how community projects, design thinking and creative activism can be used as tools for development and social change.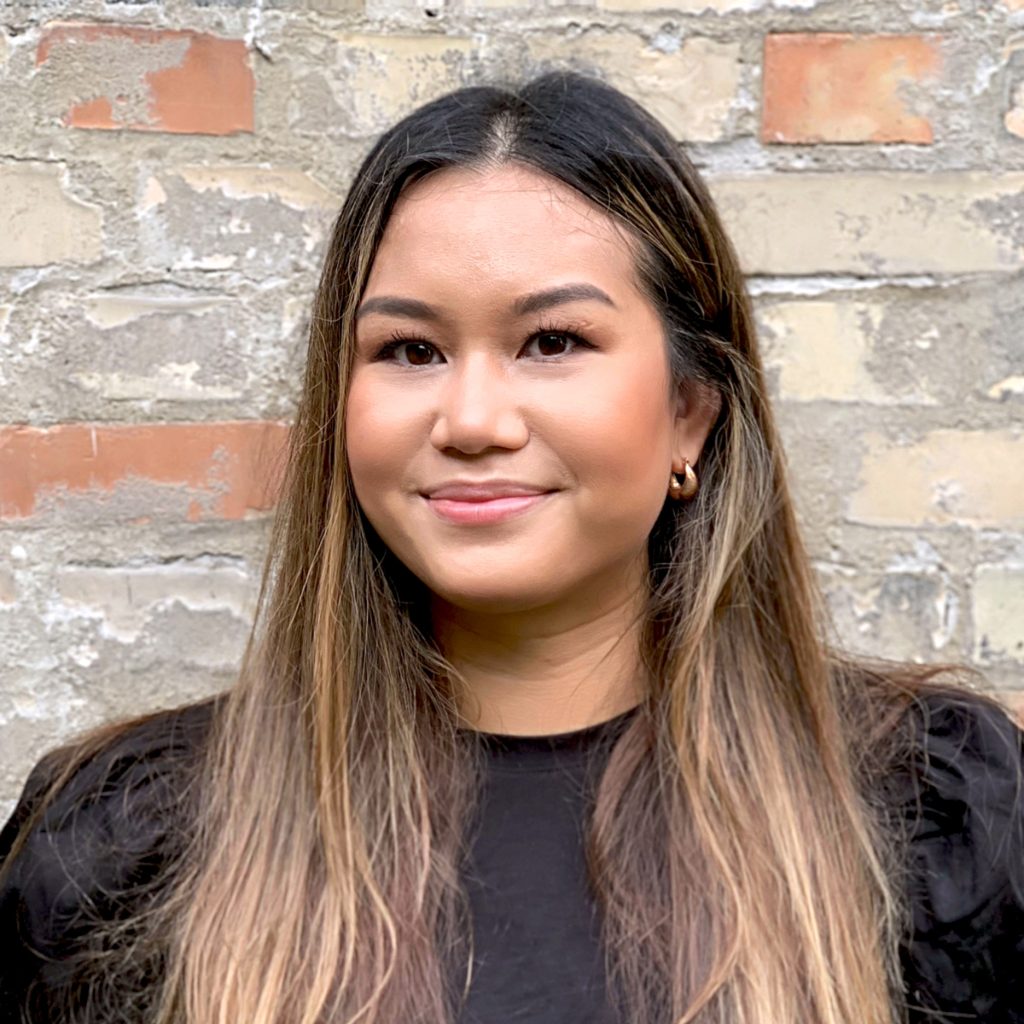 Contact: nina@designereudengraenser.dk
Nina is a design graduate with specialization in Sustainable Fashion and her work centers around social products which are responsible and fair. She has participated in the Youth Fashion Summit 2-year sustainability education program working with Agenda 2030 and a focus on SDG 3 and 5. Her academic background has equipped her with a fundamental understanding of slow fashion movement, social innovation and the urgent need to battle the toxic waste in the fashion industry.
Contact: orsolya@designereudengraenser.dk
Orsolya has an academic background in tourism and in global refugee studies. She has working experience in team supervision and working with people in both the context of social work and service. She has an interest in sustainability, especially within the fashion industry, in gender issues and in social change.
Contact: sari@designereudengraenser.dk
Sari has a background in Multimedia Design & Communications and is studying Web Development. She is interested in how design can be used to make a social and environmental impact and how ideas and stories can be communicated visually in a digital space.
Project Team

: 

Building Hope Youth Centre
Contact: liv@designereudengraenser.dk
Liv is an architect specialised in sustainable and socially responsible architecture. She has a Masters degree "Professional Diploma in Architecture: Advanced Environmental and Energy Studies" (ARB Part 2) from 'Centre for Alternative Technology' in Wales.
Liv's base is now in Copenhagen but her previous homes include addresses in UK, Oman and Tanzania.
With experience from both the construction and design industry, her focus is always responsible design and production, with the end user in mind.
Contact: andre@designereudengraenser.dk
André is currently studying architectural technology and construction management at KEA in Copenhagen, and working as a Technical Assistant at CBRE.
He is originally from South Africa, and moved to Denmark in 2017. In South Africa he ran his own project management company in the construction industry, and knows the ins and outs of the local building industry.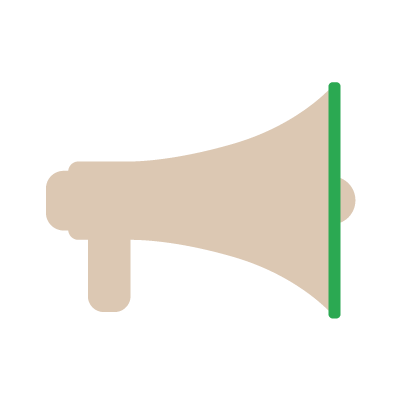 We are a volunteer run not-for-profit organisation and we depend on contributions from private people.