Contact: emma@designereudengraenser.dk.
Emma is a sustainable fashion designer and is a co-founder of Sustainable Wair.
Her interest are within sustainable design, material development, the creative design process and changing the social behaviours in the fashion industry.
Emma has spent 8 years in East Africa and has a great passion for organisational work and Africa.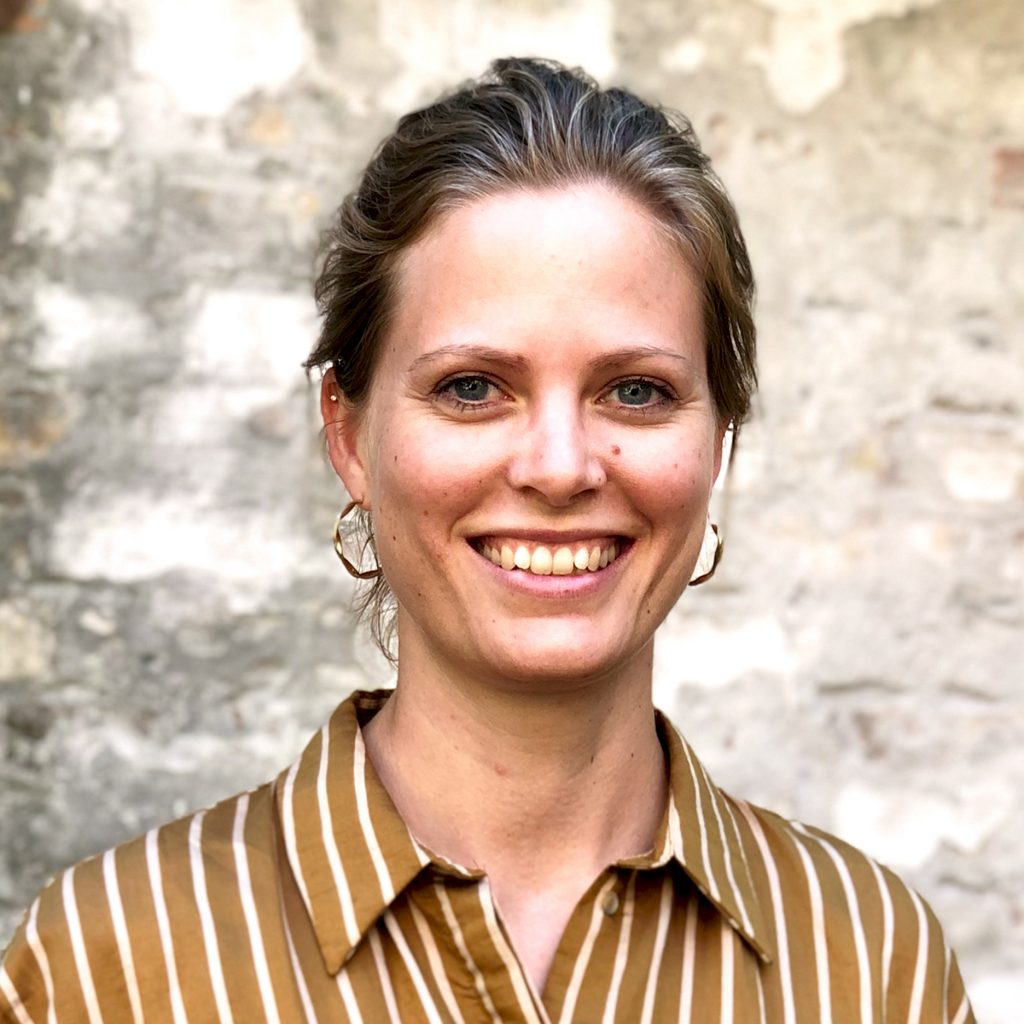 Contact: sara@designereudengraenser.dk
Sara works as a Doc control coordinator at Agilent Technologies in Denmark. She has a degree in Social Anthropology from the University of Aarhus.
Sara has been with the organisation since the very beginning and has helped us steer through all the ups and downs.
Contact: liv@designereudengraenser.dk
Liv is an architect specialised in sustainable and socially responsible architecture. She has a Masters degree "Professional Diploma in Architecture: Advanced Environmental and Energy Studies" (ARB Part 2) from 'Centre for Alternative Technology' in Wales.
Liv's base is now in Copenhagen but her previous homes include addresses in UK, Oman and Tanzania.
With experience from both the construction and design industry, her focus is always responsible design and production, with the end user in mind.
Contact: pia@designereudengraenser.dk
Pia is the designer who inspired the founding of the organisation. Pia has a degree from the Design School in Kolding. She is also an entrepreneur and co-founder of Eva & Claudi, a Danish design company with a production of knitwear and ready-to-wear clothing. Her collections have been sold in Northern Europe, USA and Japan. She has also developed and implemented the CSR profile of Eva & Claudi as well as collaborated with the Global Compact initiative.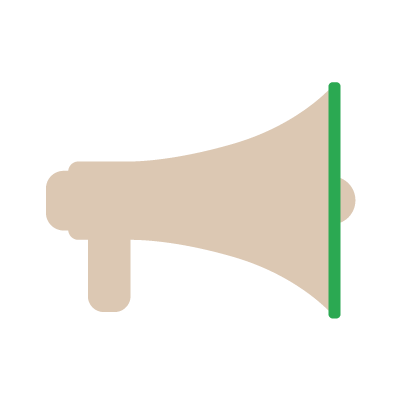 We are a volunteer run not-for-profit organisation and we depend on contributions from private people.